Special Packages
Take Advantage of These Exclusive North Conway Hotel Deals
Tucked into 35 scenic, mountain-view acres in North Conway, New Hampshire, Fox Ridge Resort is the perfect destination for an idyllic New England getaway. Whether you're planning a family vacation, romantic escape or group vacation to reconnect with long lost friends, our hotel deals and lodging specials make it easy for you to get more out of your stay for less.
Boasting a tranquil location that feels like a world unto itself yet is convenient to everything you want to see and experience in North Conway, our lodging is the perfect home base for an unforgettable experience. In addition to thoughtful little luxuries like free Wi-Fi and a free breakfast each morning, we offer heated indoor and outdoor pools, a whirlpool spa, miniature golf, nearby hiking trails and more.
When planning your visit to North Conway, be sure to find out about our latest hotel deals.
Please contact the hotel at  +1 603 356 3151 to reserve the below packages. Subject to Availability.
Journey to the North Pole Package
This Package will include one Journey to the North pole pass for each occupant above 1 year in the reservation. Enjoy the Family adventure of a lifetime aboard the magical journey to the North Pole, at discounted rate while you book this package with us.
Santa's Village Package
This Package will include one Santa's Village pass for each occupant above 3 years in the reservation. 
Celebrate the holidays throughout the year at Santa's Village, where the magic of Christmas is always alive. Thrill with a ride on the Chimney Drop, Skyway Sleigh or Yule Loge Flume, visit Santa's Home or Elf University, or spend the day cooling off at the HOHOH20 water park.
Spa Package
Choose between any hour-long fabulous foot soak, or any hour-long fabulous foot soak with a 15-minute foot scrub & massage treatment with tea at the Soaking Pot. 
The SoakingPot is located in North Conway NH, in the Settlers Green shopping center. They have created a space that is casual, comfortable and inviting to enjoy a custom foot soak designed to soothe what ails. Add a massage to ease muscle tension and stress, while you sit back and relax with a soothing cup of tea or other delicious treats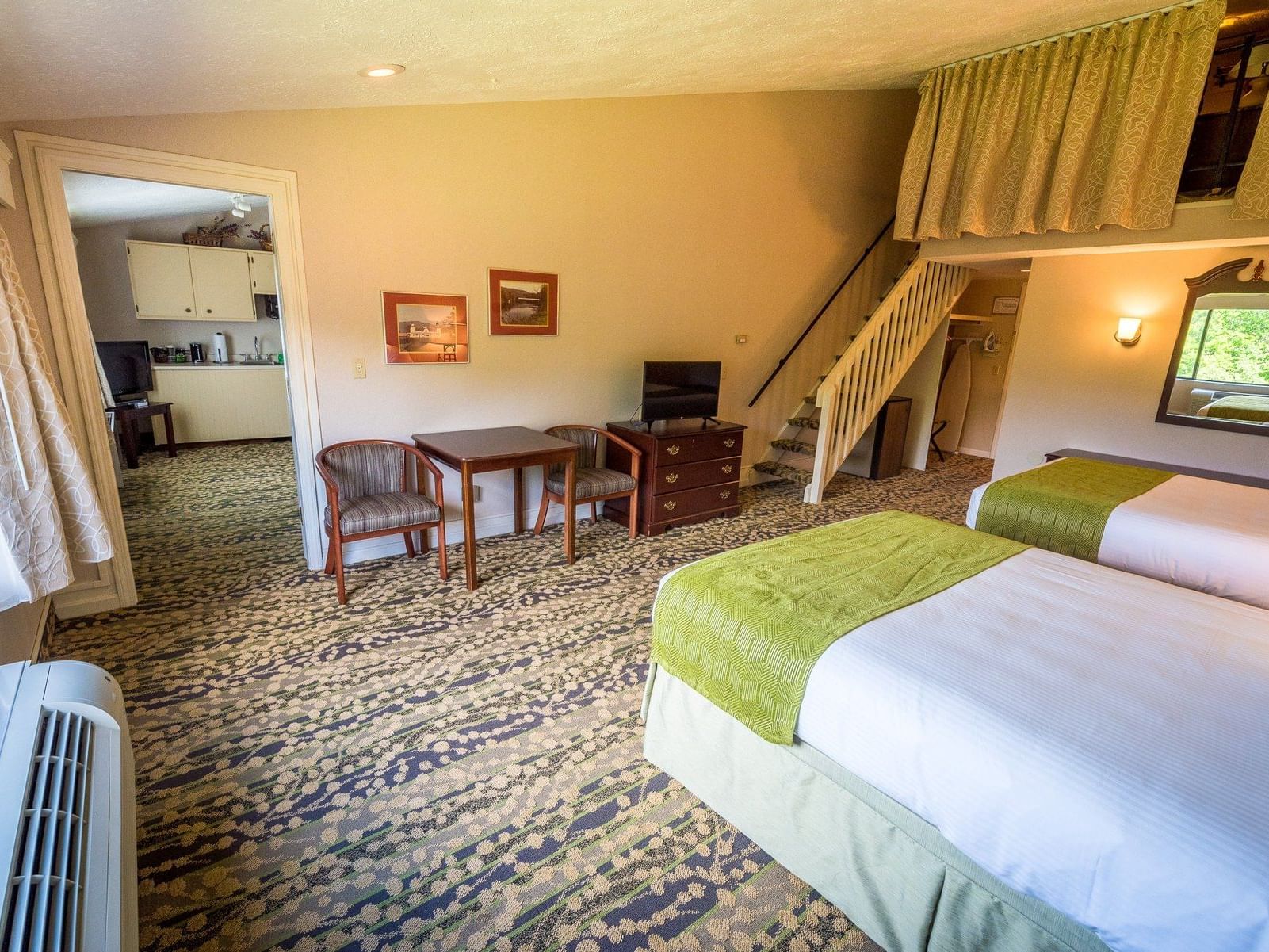 Advance Purchase Book Early & Save 10%
Book 90+ days prior to arrival, for 2 nights or more and receive 10% off our Best Available Room Rate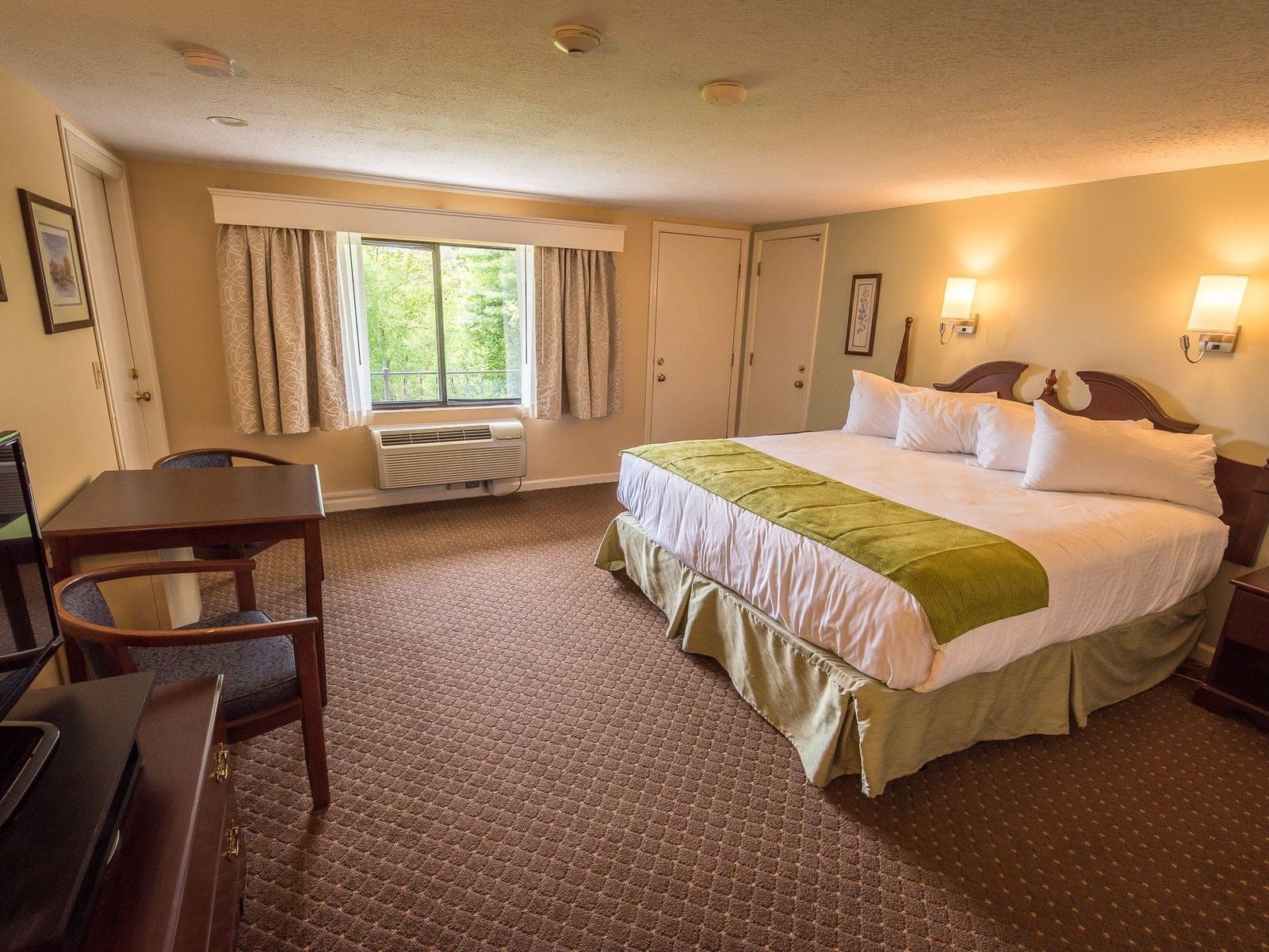 Web Direct Rate
Book this rate to receive a 11% off of our Best Available Rate. Available exclusively on our website
Stay More Save More
Book a longer stay at Fox Ridge Resort now and save 15% on the Best Available Rates for stay 3 nights or more